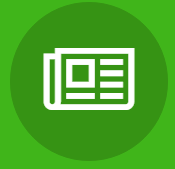 Media Relations
The best media companies exalt readers, who turn to newspapers, magazines, websites and broadcasts seeking education, enlightenment and entertainment. As a result, nabbing the interest of deadline-challenged reporters and editors is difficult — they need great stories to give a pitch a second look.
We work closely with companies to find the excellent stories, to unearth the nuggets that have the potential to interest those talented reporters, editors and producers in newsrooms around the world.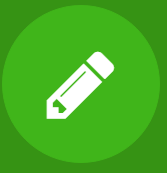 Content Creation
We have more than two decades of experience working in newsrooms around the country, covering everything from crime in New Mexico to the White House to feature stories about food and cocktails in Colorado. Few things thrill us as much as crafting your stories and broadcasting them through your own native publications — websites and brochures, for example — as well as through media publications. The world of paid advertising in magazines and websites is undergoing a historic shift, from strictly visual-heavy ads to longer, multi-page pieces involving text and images. We embrace this shift, and leap at the chance to tell stories through this burgeoning segment of media.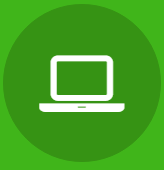 Digital Marketing
Social media is vital for most companies. The strategy for success involves a different approach than the one used with traditional media — social media does not involve editors, reporters and producers acting as curators. But storytelling remains essential. Audiences, just like media gatekeepers, avoid engaging with dull social media. We work with you to shape captivating, magnetic content. And then we broadcast your messages through the right channels.
We Can Also Help You with …
Product/Company Launches
Event Planning & Management
Social Media Assessment and Strategy
Online Reputation Management
Simple websites
SEO assistance
In Sum
We create adroit digital marketing campaigns, from social media to SEO to advertising. We devise compelling public relations engagements. Our mission: Grow your business by honing your stories and sending them forth into the world.
Contact Us
Reach out. We're here to help.